CCS Single House is made of light steel. The light steel single house is kind of modular house, consisting of cold form, thin-walled light steel keel system, thermal wall system, and roof system. It is new type of energy conservation and environment protection house which is easy and convenient to install.
CCS light steel single house is CE, BV & TUV certified. We will design according to the local wind pressure, snow pressure and seismic magnitude. Its service life can be more than 60 years. We have the most advanced production line from New Zealand so that we can supply to comply EU/USA/China/New Zealand standards.
The Advantages of Light Steel Single House :
Easy to install: all the fixed holes and pipe holes are prepunched, 2-3 workers can finish the installation. (save 70% labor cost, shorten 10% construction period, fasten 30% the construction process)
Suitable for extreme climate, can endure 9 grade seismic, 12 grade hurricane, 1500 mm snow load 2.5 hrs fire resistance.
Moisture-proof and great ventilation design.
Long lifespan up to 50 years.
Dry construction and recycled building materials, environment-friendly.
Short construction period, saving up to 50% time period of construction.
Structure: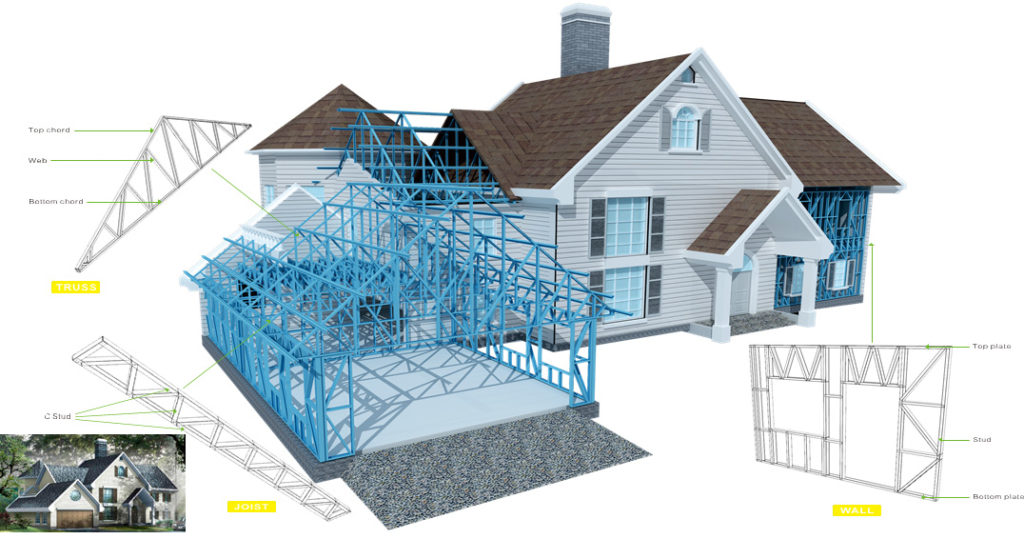 Three Housing Options: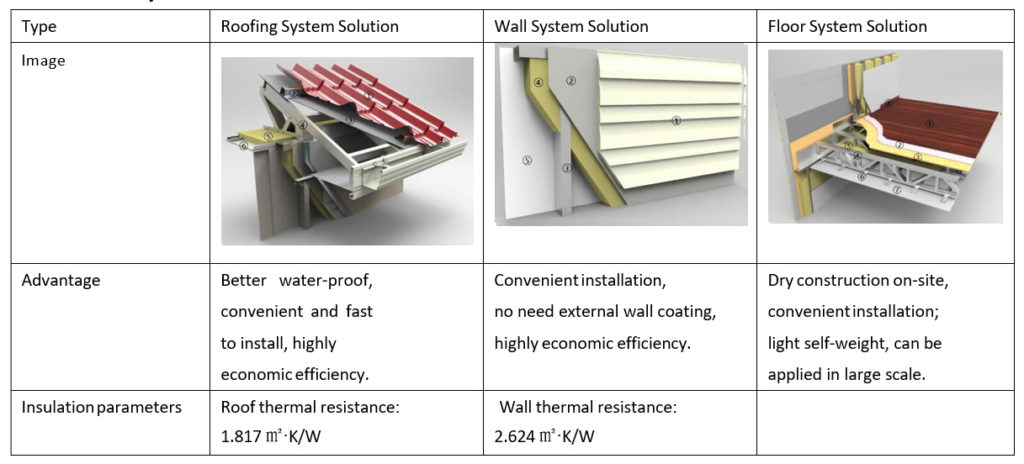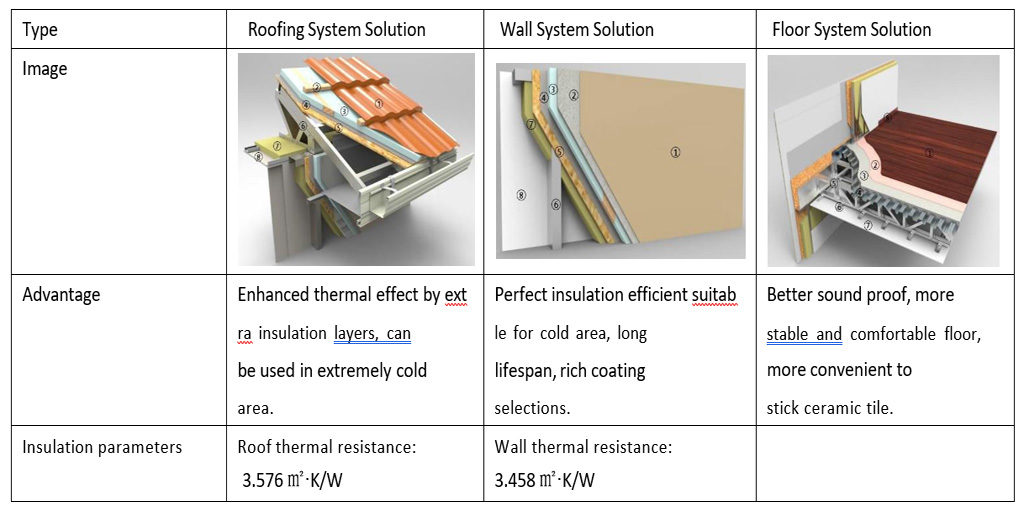 Materials: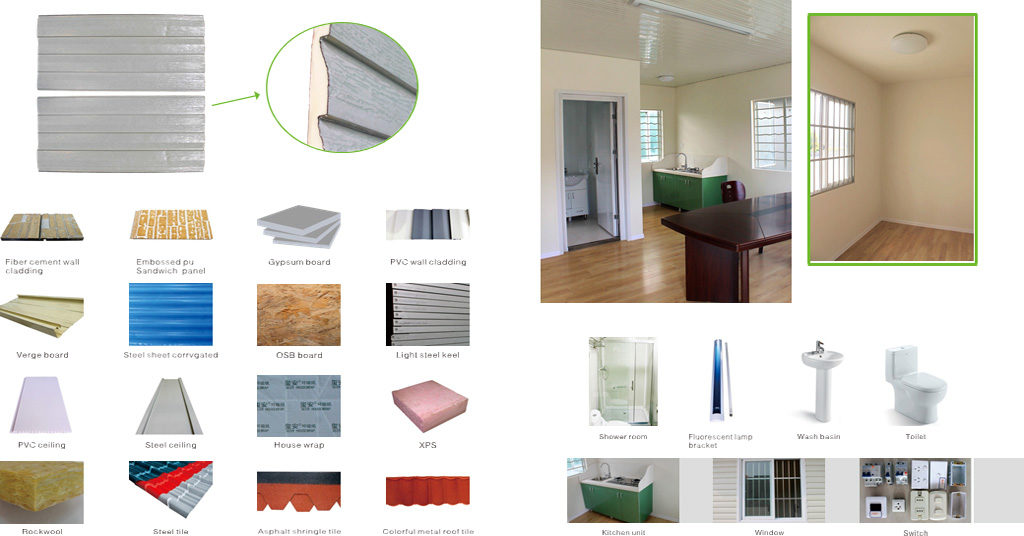 House Types: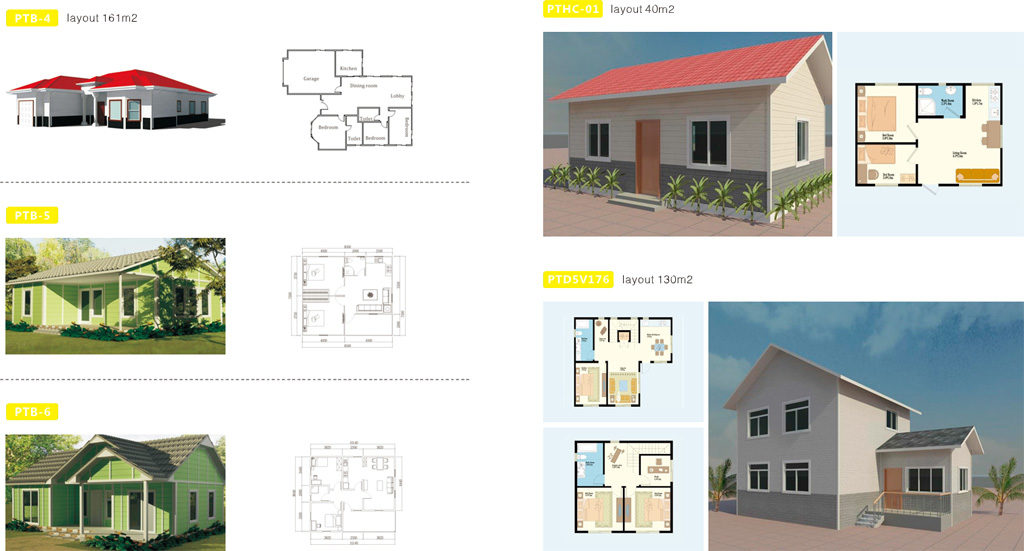 Projects: