Your choice of composite deck railing systems will impact the general appearance of your home and at last, its resale esteem. Mortgage holders today are a different breed than those of the past. Not very many people live in their homes until the end of time. Most move to new areas to exploit openings for work or need another home to suit their suit their perpetually changing family circumstance. Purchasers today have also ended up exhausted with treated pine.
InnoTech Composite Deck Boards offer the convincing look of urban gray, in a robust and sustainable composite material. A great product for the keen do-it-yourselfer. InnoDeck Deck Boards are eco-friendly, extremely durable, maintenance free, and easy to install. They are suitable for all outdoor applications such as courtyards or balcony as well for spas, shower, or pathways—the possibility is endless. There are 2 types of deck boards, Solid Deck Boards and Hollow Deck Boards to fit your budget and your needs.
The Advantages of InnoDeck Deck Boards
Durable, withstands mold, worms, and corrosion.
Impervious, unaffected by water for years.
Retains, color: true original color though rain or shine (between -20 degree C – 100
degree C)
Easy, clearing: wash with water and mild soap if needed.
Comfortable, warmer than ceramic tiles and will not expand or contract when temperature changes.
Trending.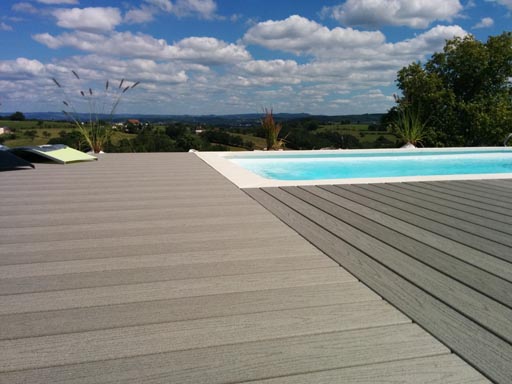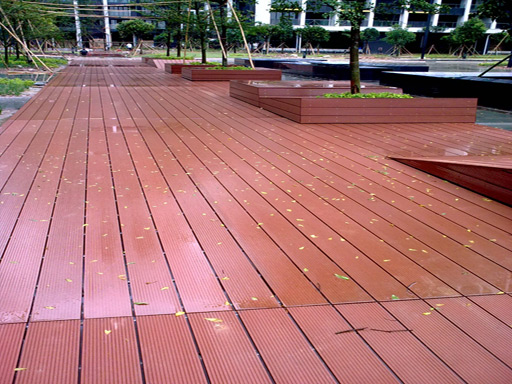 Solid and Hollow Deck Boards