Sneak Peak of Our Modular Pre-Cast Panel System (MPCPS) Launch in Durban, South Africa
Century Construction Supply and our South Africa Partners, Somaru and Associates hosted over 100 invited guests at the Launch of our Innovative Modular Precast Concrete Panel System Model Home, in Durban, South Africa, on March 01, 2017.
The typical key features of our MPCPS home include:
Turnkey solution.
This 40m2 home can be erected within 5-6 days.
Precast panels arrive on site compete with plumbing and electrical pre-installed.
No requirement of heavy equipment or special tools.
Why we are competitive?
Competitive pricing.
Warranty of 20 years.
Easy and fast installation.
Environmentally safe.
Our Partners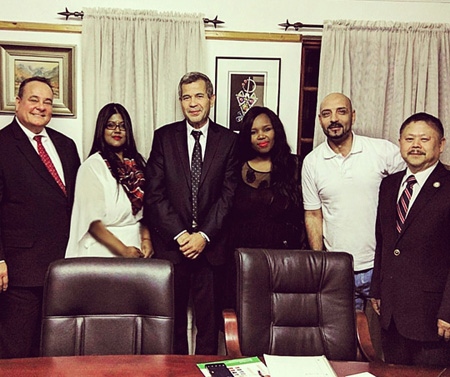 Launch Party